Scheduling a follow-up with your physician
If you'd like to schedule a follow-up call with your physician to discuss your medication or check-in about a prescription refill, you can easily do so in your account. Navigate to "Treatment Plan" and select "Schedule Follow-Up" under your physician's name. This will bring you to your physician's calendar of availability where you can select a time and date for your follow-up appointment. You will receive an appointment confirmation via email.
Here's a gif that shows this process: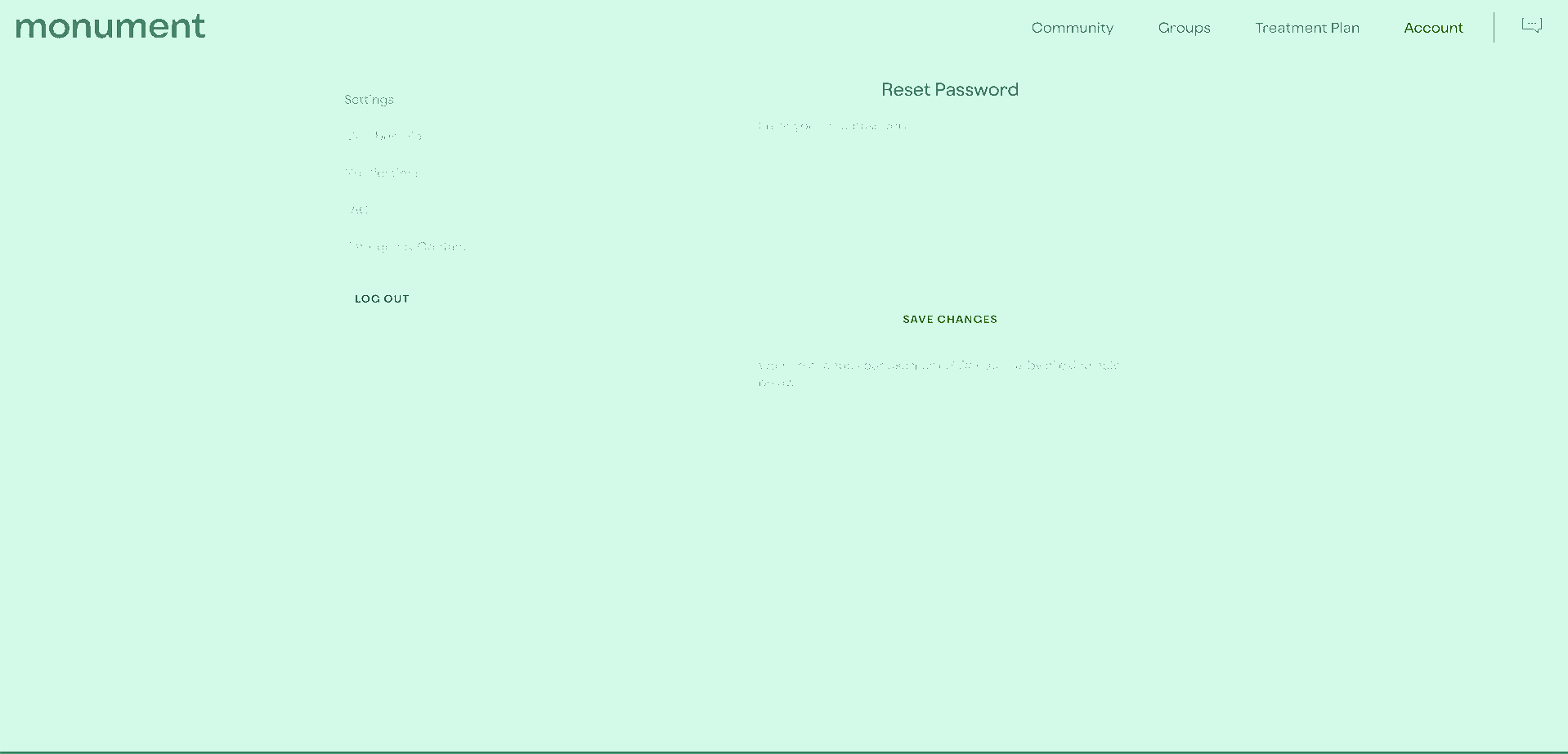 Scheduling a follow-up with your therapist
Therapy appointments are recurring and take place at the same time and day of the week on either a weekly or bi-weekly basis depending on your plan. So, if you've already scheduled your first appointment with your therapist, then you're all set!
If you'd like to change your recurring appointment time, need to reschedule an individual appointment, or have any questions regarding your appointment schedule, please reach out to support@joinmonument.com and we'd be happy to help.